AfDB: Sustainable social protection needed for vulnerable sectors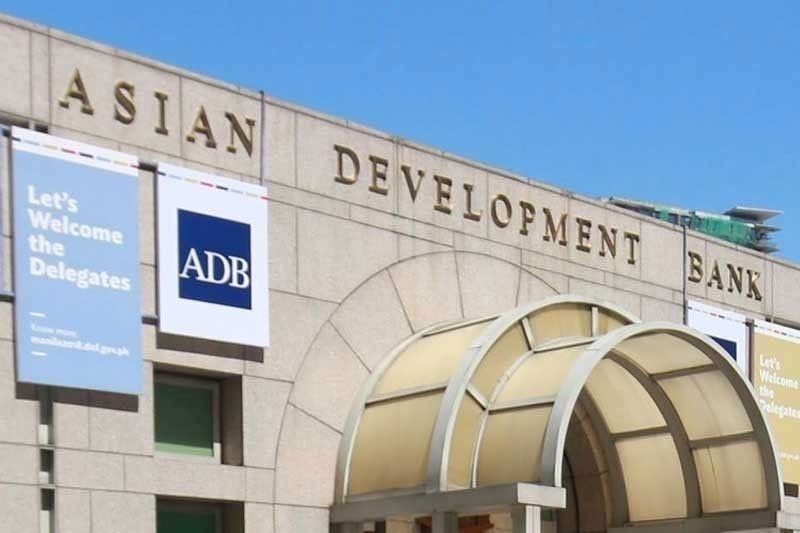 September 4, 2022 | 00:00
MANILA, Philippines – Sustainable social protection for vulnerable sectors will be critical for Asia-Pacific countries amid risks to the region's economic recovery, according to the Asian Development Bank (AfDB).
"It is important to maintain targeted social protection coverage as Asia and the Pacific moves towards post-pandemic recovery as there are a number of risks that threaten the region's prospects for social mobility," said AfDB statisticians Arturo Martinez and Joseph Bulan on the multilateral agency's blog. .
They said the potential for stagflation, ongoing global conflicts, looming food security threats and energy price shocks could threaten the region's return to economic prosperity.
"Those most vulnerable to these risks need continued access to appropriate assistance," AfDB experts said.
Amid the disruptions brought by the COVID-19 pandemic on livelihoods and health, governments have boosted special protection coverage to help poor and vulnerable groups cope through cash transfers, new programs unemployment benefits, unemployment insurance, food subsidies and sickness benefits.
With a broad social safety net that protects people's livelihoods and well-being from socio-economic shocks, they said many would be prevented from sinking into deeper poverty.
While the region had the most impressive record of poverty reduction in the world, backed by hundreds of millions of people lifted out of poverty over the past two decades, they said the pandemic threatened those gains.
In the AfDB's Key Indicators Report for Asia and the Pacific 2022, the multilateral institution said the pandemic has set back poverty reduction efforts in the region by at least two years.
He also said many would likely struggle to emerge from poor living conditions, even with economies showing signs of recovery with the continued rollout of vaccines and further reopening.
Data released by the Philippine Statistics Authority last month showed that the incidence of poverty in the country had risen to 18.1%, with 19.99 million people considered poor last year due to the global health crisis.
Prior to the pandemic, the incidence of poverty in the country had already fallen to 16.7% or 17.67 million poor Filipinos in 2018 from 23.5% or 23.68 million poor Filipinos in 2015.
The government's goal is to reduce the poverty rate to 9% by 2028.
"Asia's poor have weathered the pandemic better than poor people in some other parts of the world, but those with limited ability to climb the economic ladder have remained severely disadvantaged. Innovative long-term policies are needed to catch up to pre-pandemic poverty reduction goals and build resilience to future crises," the statisticians said.