Effective social development will make "ayuda" unnecessary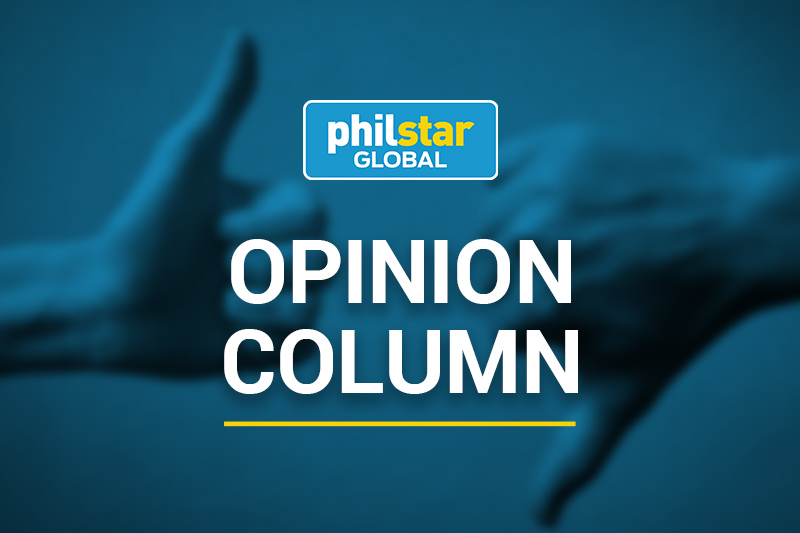 Have conditional cash transfers created indolence? Responses that allow us to gauge the effect of the anti-poverty program centerpiece of three administrators, 2007-2022.
The CCTs are aimed at the nutritional and educational care of children. Depending on the number of children, the poorest of the poor families receive between 500 and 1,400 pesos per month plus free rice. Parents must not only ensure the school attendance of the offspring; pregnant and lactating women should also undergo regular checkups at barangay centres.
Critics warned from the start that the monthly "ayuda" would lead to laziness. All the more so if the parents do not benefit from professional training but come to rely only on CCTs and alms for their subsistence. To avoid these worries, the program planners promised to enroll parents in courses at the Technical Education and Skills Development Authority. Also, in apprenticeship in local administrations, cooperatives and companies. Has this been done?
Owners of small farms have been heard complaining about the difficulty of hiring additional laborers for planting and harvesting. They used to tap into the farm labor pools of the barrio, dealing year-round with weeding, fertilizing, spraying, threshing, drying, processing, and packing. But the CCTs would have discouraged agricultural work. The fathers of families benefiting from the CCT remain without training but no longer work because of the guaranteed monthly money, hopefully not for alcohol. Meanwhile, mothers hire themselves out as servants in remote towns, only coming home every election week thanks to cash inducements from local politicians.
Without help in the smallholding, the owners lose interest in the plantation and concentrate only on their main work as teachers or petty traders. Farms become inactive. In the meantime, the question arises: who takes care of the children who benefit from the CCT?
The extent of this disease needs to be investigated. But one thing is certain, CCTs are not the alpha and omega of the fight against poverty. They must go hand in hand with parenting skills training, internships, productivity and values ​​training. CCTs should also increase family income from fishing, planting, poultry and backyard pig keeping, and even odd jobs.
New Welfare Sec. Erwin Tulfo announced the "graduation" of 1.3 million households from the CCT program. "They can now fend for themselves. They can survive day to day and their children have completed their education," he said of more than 25% of CCT's 4.4 million beneficiaries.
It's good that the CCT was successful on a quarter of the addicts. Tulfo's task, however, is to ensure that the remaining three-quarters – 3.1 million families – are also lifted out of the rut of scarcity forever.
The next natural goal is to prevent any new families from becoming poor. Tulfo can't do it alone. Other Cabinet Members – for Agriculture and Food, Health, Basic Education, Labor and Employment, Tourism, Environment and Natural Resources, Transport, Trade and industry, communications, science and technology – must keep poverty reduction in mind.
At last count, in March 2022, 5.8% of the 45 million working-age Filipinos were unemployed and 14.9% underemployed. That's 2.6 million hot bodies out of work, and 6.7 million short of income. In addition to strengthening work attitudes, a multi-pronged approach to livelihoods can minimize the need for other CCTs.
* * *
Watch the Sapol radio show, Saturdays, 8-10 a.m., dwIZ (882-AM).