ILO pushes for more social protection as COVID-19 wanes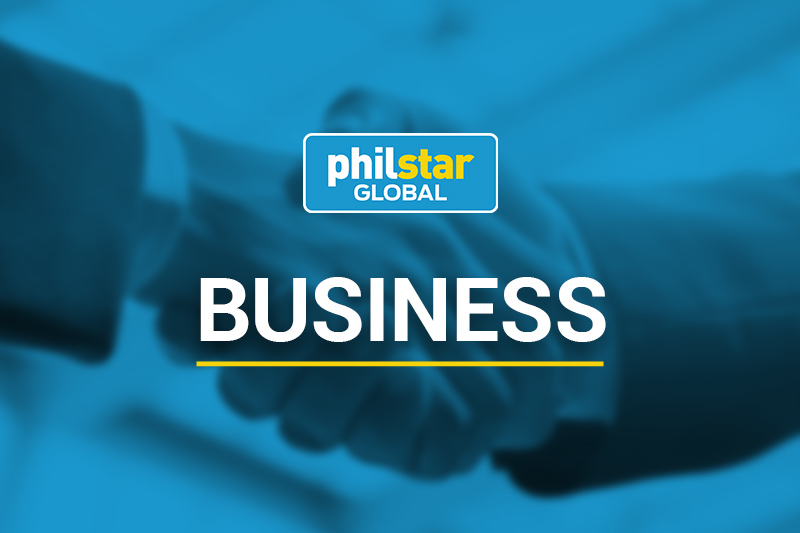 February 21, 2022 | 00:00
MANILA, Philippines – The Philippines should redouble its efforts to strengthen social protection programs, especially for informal workers, as the pandemic slowly comes to an end, according to the International Labor Organization (ILO).
The COVID-19 pandemic has shown the need for social protection for workers, regardless of age, gender and sector, in a context of heightened vulnerability to economic crises and shocks, the ILO said.
Even before the pandemic, social protection in the Philippines and neighboring economies was already weak, while support measures do not really cover a large part of workers.
The Director of the ILO's Social Protection Department, Shahra Ravazi, said there is only a short window before people forget the importance of social protection, especially now that things are slowly coming back normal for many economies.
"It's a bit sad that people only realize this when it's necessary, in the event of a disaster or a crisis. I think it's also important to point out that COVID-19 was a large-scale shock and a big crisis, but people have seizures all the time," Ravazi said.
"We need social protection not because we will have another COVID-19 or we will have a climate-related disaster, but because we also have daily crises," he added.
The United Nations Economic and Social Commission for Asia and the Pacific (UNESCAP) said earlier that the Philippines and the majority of Asia-Pacific economies do not have enough resources for people, which is obvious in the lack of social protection.
Data shows that the Philippines invests a meager 2.6% of its gross domestic product in social protection, which is below the Asia-Pacific average of 4.9% and well below the global average of 11%.
Unfortunately, workers in the informal sector bear the brunt of this lack of social protection as they are not covered by the country's labor laws and regulations.
In fact, two out of five workers in the country are less likely to have formal working arrangements and access social protection and are more at risk during a crisis.
The Philippine Informal Economy Workers Alliance pointed out that the sector is very vulnerable, especially for those who earn little and borrow money from loan sharks.
The group said only a small percentage of workers in the informal economy voluntarily contribute to the social security system and the Philippine Health Insurance Corp.
Ravazi argued that the lack of regulation and not paying taxes for informal workers means they have no cushion to fall back on during a crisis and continue to live in a situation of great precariousness.
During the pandemic, governments have mobilized measures to help workers, but the ILO has argued that these are temporary and are already running out.
"At the same time, the economy has not recovered and the jobs are not there. People are still very insecure and vulnerable," Ravazi said.
ESCAP estimates suggest that a basic social protection scheme costs between 2 and 6 percent of GDP for a package of health care and child, maternity and disability benefits.