Khazanah Research: A Paradigm Shift Needed For Inclusive Social Protection After Many Broken Promises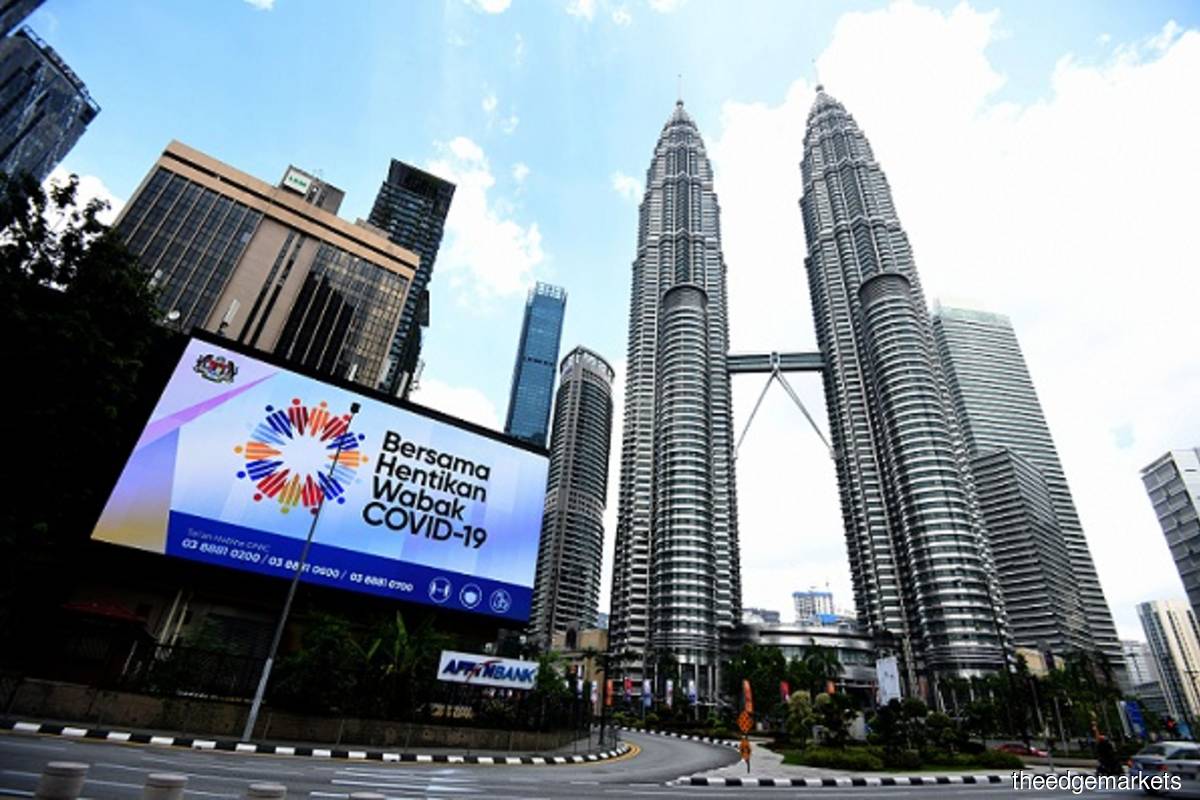 KUALA LUMPUR (November 24): A paradigm shift is needed for inclusive social protection in Malaysia and the government must put in place a more resilient system to ensure that the younger and older generations are supported to overcome the challenges of Covid-19 pandemic, said Hawati Abdul Hamid, deputy research director at the Khazanah Research Institute.
"[There are] a lot of broken promises that we [actually] failed to hold on, to provide protection to all.
"I'm calling for us to really get back to basics. By that I mean we should really tackle the main risks that everyone faces in their lifetime. But I think prioritizing that respect should be our younger generation, because I think they're going to be our future. And they've been hit hard [by Covid-19], particularly in terms of the development of their human capital.
"The other point is that Covid-19 has reversed a lot of the progress we've made, especially on pension security. I think you know what happened to our population's retirement security, and this is something we have to tackle with a new model to ensure at least basic social security for the elderly, "she said during the Employee Provident Fund (EPF) briefing at the International Conference on Social Welfare 2021, titled "The New Narrative: Turning the Tide of Inequality" Wednesday (November 24).
On a different note, former World Bank chief economist Kenneth Simler said Malaysia needs a new social contract that guarantees equal opportunities for citizens to achieve its goal of becoming a high income and high development countries.
"The new social contract should ensure equal opportunities for all Malaysians and encourage them to stay and invest in Malaysia. To achieve this, more resources must be invested in building quality human capital and (to) enable greater economic opportunities, especially for women, "he said.
He said second-generation reforms to boost productivity and innovation-driven growth in the private sector are needed, along with measures to promote the development of skills and talents of citizens.
"The Malaysian public sector needs to operate in a more open and transparent manner. The government must also generate more public revenue, do it more efficiently and progressively, and use these resources more efficiently, especially to meet the needs of those in need.
"As part of the social contract, the state acts to meet the needs of the population in a credible and responsible manner by investing in human capital, regulating intelligently and applying rules and regulations more uniformly, while maintaining the macroeconomic stability. .
"In return, citizens must be able to exercise their right to hold government to account, while accepting the principle that all citizens should be treated equally and pay more taxes in return for greater benefits than 'they get, "Simler added. .