Masks do not interfere with the social development of children. They teach how to take care of others.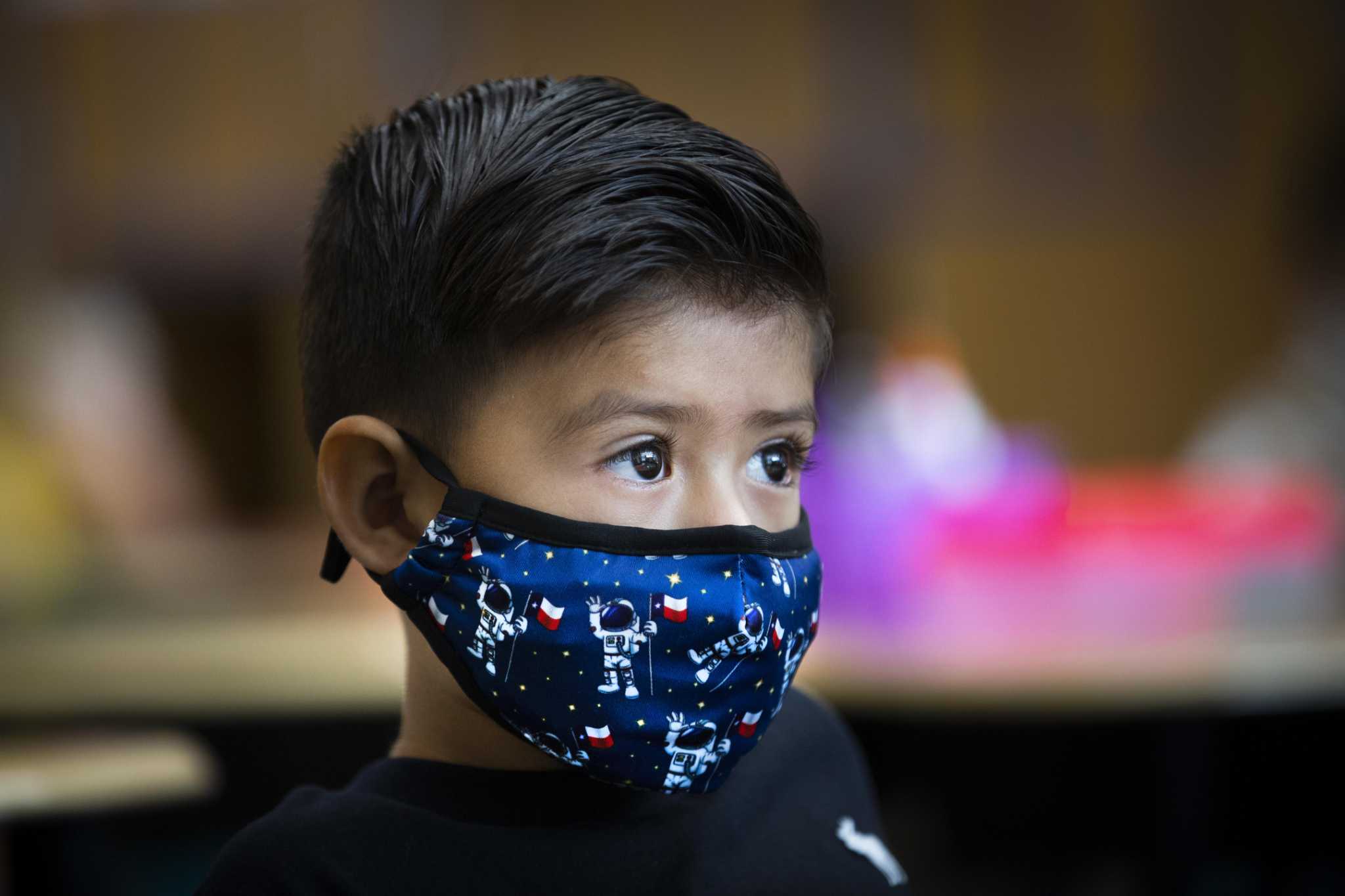 As a psychologist and mom to a toddler, I am delighted that I can finally start school in person after a year of home schooling and online classes. Part of me still worries if I'm making the right choice as COVID-19 cases continue to rise, but I can't deny that a smile came to me when I accompanied my daughter in her classroom and seen her join classmates in playing Magna-Tiles. I was not only happy to see my child having fun. I also know how a simple in-person recreation can help develop essential social skills that cannot be learned anywhere else.
However, there was something else about this class that made me smile too – masks with little pictures of Queen Elsa, Mickey Mouse, and other decorations covering children's mouths and noses.