Provide education and social protection to migrants, say NGOs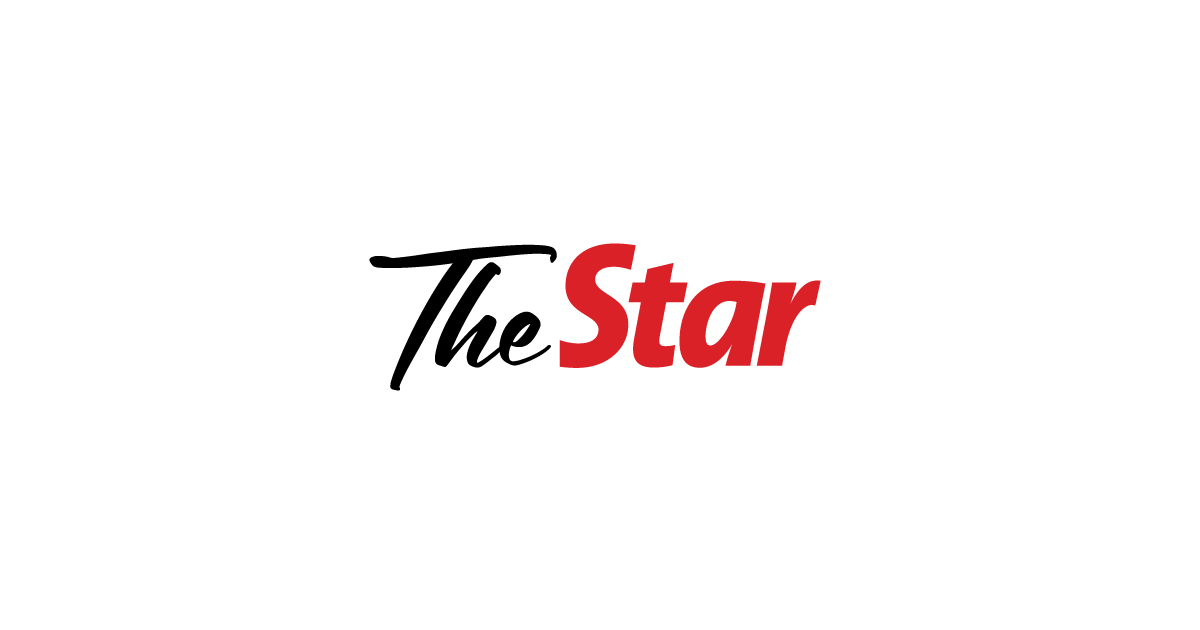 PETALING JAYA: Migrants and refugees in the country must benefit from awareness programs and better social protection, say non-governmental organizations following the case of a Burmese father who threw his children off the highway .
This, they said, was crucial to preventing more such cases in their communities.
Chin Refugee Alliance representative James Bawi Thang Bik said the current economic situation was adding more pressure on refugees already traumatized by their experiences at home and in third countries.
Commenting on the incident involving a man who threw three of his children off the Middle Ring Road 2 (MRR2) highway before jumping on Tuesday, he said suicide cases among refugees had increased as a result of the pandemic.
"The man had lost his job as a cable worker during the pandemic, which caused him to fall into depression.
"Seeing how he is doing, his wife has taken on the responsibility of providing for the family. She works from morning until 10 p.m. and her husband takes care of the children.
"The husband and children will pick up the mother from work, but on Tuesday the mother told them that she would be returning with friends, so she asked them to stay at home," he said, adding that the father had always taken his children out on the day in question.
James said most refugees were unaware of their mental health and where to seek help.
The executive director and co-founder of the North-South Initiative, Adrian Pereira, said the value of the money migrant workers earned was much less now due to inflation, and unfortunately most of it would be spent on their bills.
"With a lack of social protection and safety nets, they really only have a few people to turn to in times of difficulty.
"Malaysia needs social protection for migrants so that groups are treated with dignity and the economy can recover," he said.
Founder and chairman of Stop Human Trafficking (SHUT), Dini Dalilah Wan Nordin, said the United Nations High Commissioner for Refugees (UNHCR) and the government should work together to determine how many people the country could allow to welcome in order to reduce the influx and to assure those who seek refuge. in the country enjoy a decent standard of living.
"One of the reasons we can't really meet people's needs is because of our financial situation.
"We too have our own people in need and now we are talking about saving others. At the same time, these people continue to enter our country.
"So maybe UNHCR and the government can see how many of them we can accommodate and provide shelter to ensure they have a decent life," she said.
A consultant psychiatrist at Gleneagles Hospital in Kuala Lumpur, Dr Nor Hamidah Mohd Salleh, said the father's act qualified as filicide suicide.
In a previous study of Myanmar patients in Malaysia, Dr. Nor Hamidah said that filicidal suicide was linked to culture and socioeconomics.
Other contributing factors, she added, included mental health issues such as depression or psychosis.