The Egyptian government is preparing an exceptional social protection package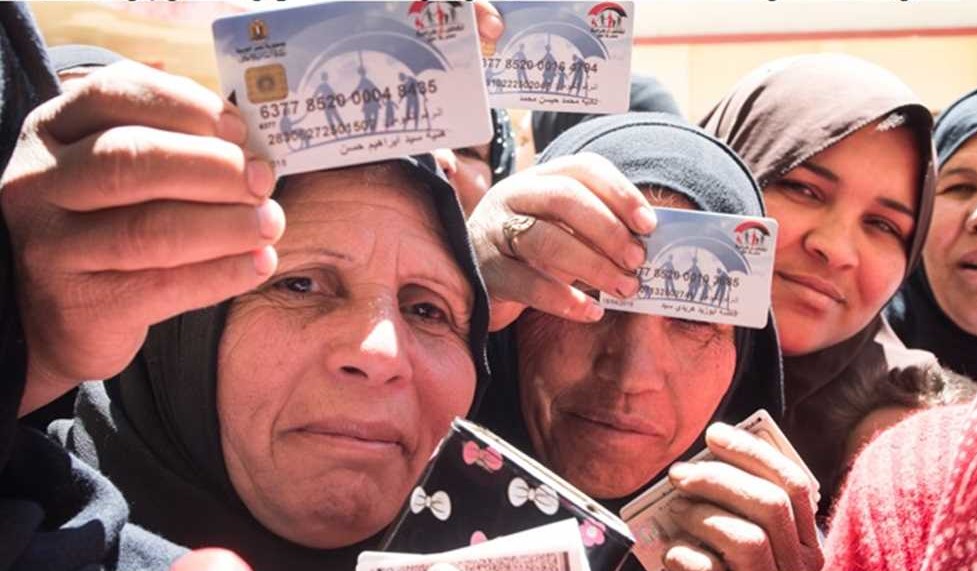 The Egyptian government has discussed broadening the beneficiary base of social protection programs, preparing an exceptional social protection package to ease the burden of vulnerable groups.
Prime Minister Mostafa Madbouly held a meeting on Saturday to follow the procedures for expanding the application of social protection programs, in the presence of Finance Minister Mohamed Maait, and Social Solidarity Minister Nevine al-Kabbaj.
Madbouly said that President Abdel Fattah al-Sissi had ordered a study to broaden the base of beneficiaries of social protection programs and prepare an exceptional package of social protection that takes into account the conditions of vulnerable families, with the aim of alleviating the burdens on them in view of the high rates of inflation at present.
During the meeting, the Minister of Finance confirmed that the government was working to provide the necessary funding for the social package that the President ordered to be implemented, with the aim of supporting the targeted families, protecting them and mitigating the negative effects of current global conditions.
The Minister of Social Solidarity indicated that the social protection programs adopted by the ministry aim to strengthen investment in human capital and empower the most vulnerable groups.
This would therefore contribute to meeting the needs and requirements of each age group by identifying appropriate protection mechanisms with the aim of responding effectively to their needs and requirements, in order to achieve adequate social protection.
Kabbaj also referred to the statistics of the support programs provided to the targeted families, noting that the number of beneficiaries in the current financial year 2022/2023 stands at 4.1 million families, accompanied by an evolution of the budget. support provided to targeted individuals. families.
She revealed the age distribution of the beneficiaries of the "Takaful and Karama program", and their geographical distribution, explaining that Upper Egypt has more than 70% of the families benefiting from this program.
And she also noted the ministry's work efforts and strategic priorities to address the repercussions of the coronavirus pandemic and current global crises and conditions, through the horizontal expansion of coverage for more targeted families by integrating the more of them in sustainable economic and productive systems. activities – in cooperation with civil institutions and the private sector.